Welcome to Sichuan Palace
Quality & Innovation

7 Summer St #17-18, Chelmsford, MA

978-256-8545, 978-256-8641

11:30am - 9pm, 7 days a week.
TAKE OUT Call us. Menu Page Takeout Menu
ONLINE ORDER click here.
DELIVERY Menustone, Door Dash, Grubhub, Uber Eats, chowbus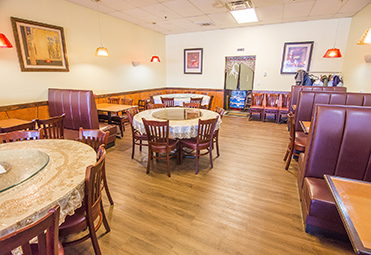 At Sichuan Palace, we provide our guests with a high-quality homestyle restaurant experience. Our talented chefs take tremendous care to serve authentic Chinese dishes with quality ingredients to best suit your tastes.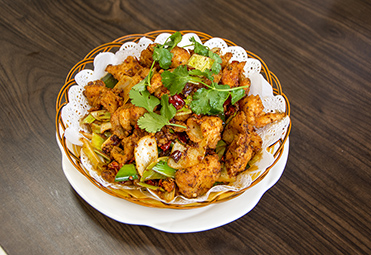 Sichuan cuisine is world-famous for its unique variety of dishes and flavorful spices that satisfy a range of appetites and palates. We proudly offer an abundance of tasty and healthy dishes in a variety of flavors. We can alter spice and salt levels upon your request.
our restaurant
IN NUMBERS
some words
from our guests
I love this place. The food is fantastic and we happily drive down from Nashua to get it. From what friends who have been to China have told me, this is the real deal when it comes to authentic Chinese food. The food is fresh, flavorful, satisfying, and the service is always good. Sarah D.
Try the authentic Sichuan dishes. Every dish we've tried has been very good and it emboldened us to try other dishes we otherwise would never have tried. Bawang chicken is spicy and tasty, whole fried filet of fish was awesome. Have had several of the sizzling dishes and hot pots and all have been excellent. Bob L.
If you want authentic, and I mean authentic Chinese cuisine then this place is it. You can find a flavorful regional preparation that will make you salivate. I particularly enjoy the Tea Smoked Duck and the Hot Pots, but hey, everything on the menu appeals to me. The dining room is simple and tasteful, it is clean, and the staff are just the best. Nowhere locally can beat the Sichuan Palace! Lee W.
The place offers a large range of fresh food. I enjoy dining here. The employees are always very nice, pricing is convenient and the spot is always clean. Peter L.
make Reservations, call us
978-256-8545, 978-256-8641